Christopher Robertson
Engineer, Estimator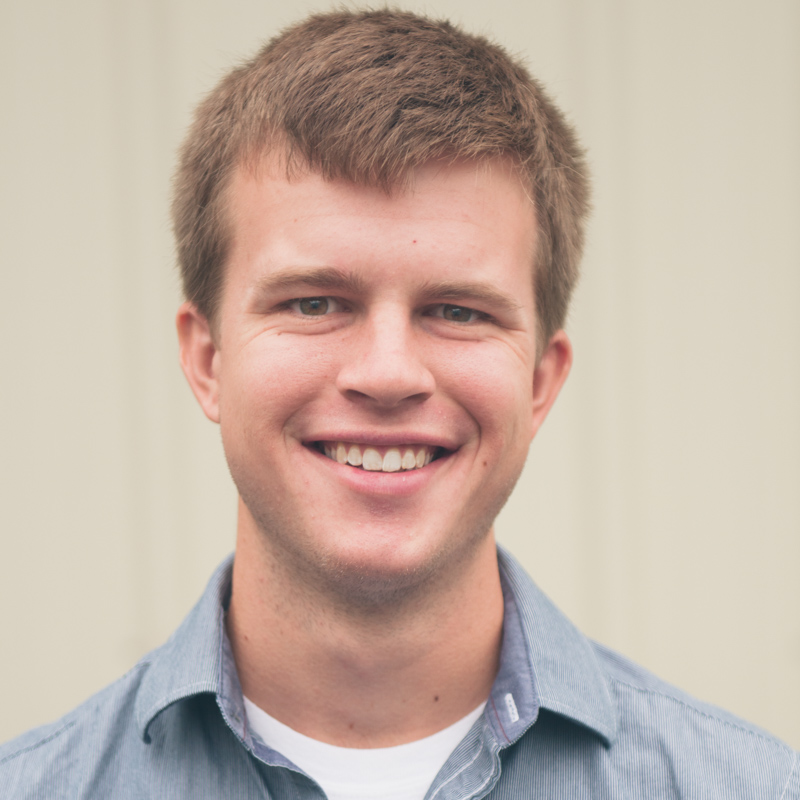 Bio
Chris is a recent summa cum laude graduate from West Virginia University, earning his degree in civil engineering. Before graduation, he completed four years as a scholarship intern for Preston Contractors, Inc. and also was the 2012 Contractor's Association of West Virginia scholarship recipient. Chris is now a registered Engineer in Training (EIT) and is pursuing his professional engineer's license under the supervision of Preston's three certified Professional Engineers.
Prior to full-time employment with Preston, Chris served four summers in various roles within the company. After spending his first two summers in Preston's machine shop and working on a wide variety of projects, he served as a foreman on projects in many areas of the state. Projects overseen as a foreman include utility work, roadway and airfield improvements, site reclamation, flood repairs, and site work.
Chris is currently charged with estimating projects as well as assisting in the management of the ongoing activates of Preston and Mountaineer Contractors. His tasks include weekly analysis of project progress and development, personnel management, and strategic planning.