Ethan Rouzee
Director, Business Development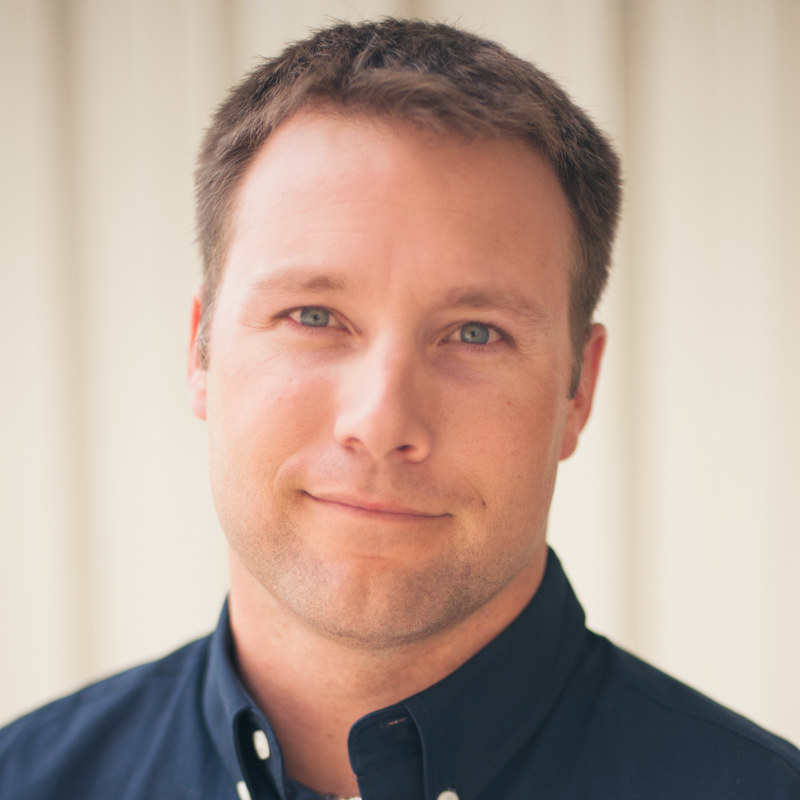 Bio
Ethan has been with Preston Contractors for four years. During this time, he has been promoted from Equipment Operator to head of the Safety Department, where he obtained his MSHA Mine Instructor Certification and PEC Safeland Instructor. In addition to mine training, he helps to enforce safety procedures and assists with putting new policies in place.
In November 2012, he took on a new position as Director of Business Development. In this role, his main responsibilities are to identify business opportunities and to build and maintain client relationships.
Ethan is an enthusiastic and self-motivated individual. He has dedicated 19 years to the Kingwood Volunteer Fire Department, where he has earned several certifications. He is currently serving as Assistant Chief of the Fire Dept. and Assistant Secretary of the Board of Directors. He is also acting as Firemen's Day Parade Marshal and Visitation Chairman for the Preston County Buckwheat Festival.