Kyle Piatt
Engineer, Estimator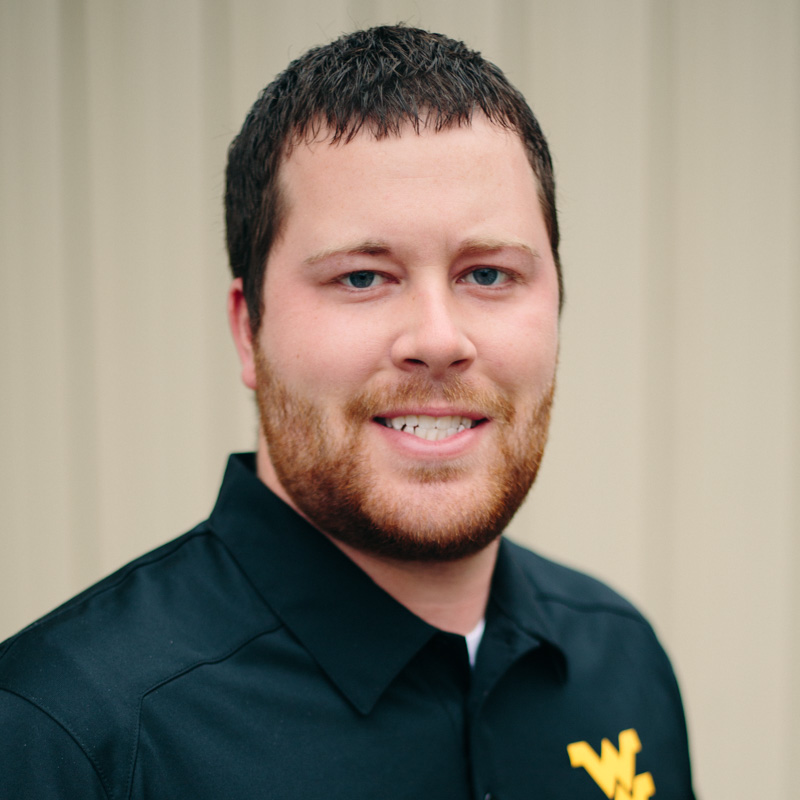 Bio
Kyle is a 2012 West Virginia University graduate with a Bachelor of Science degree in Civil Engineering. During his time at WVU, he interned for two years for Turner Construction Company. Kyle joined the Mountaineer team in early 2014 as a Project Engineer and Registered Engineer in Training (EIT). He is pursuing his Professional Engineer's license under the supervision of the three Professional Engineers at Mountaineer Contractors.
Before joining the company, Kyle served as an assistant superintendent for Turner Construction for a total of three years on a $165 million FBI project. His duties were to oversee and coordinate the exterior site work, process RFIs and change orders, conduct safety audits, and monitor quality control.
As the Estimator, Kyle has been allotted to estimating projects within West Virginia, Ohio, and Pennsylvania, as well as assisting with ongoing projects of Mountaineer Contractors, project scheduling, and safety.