Rob Feathers
Superintendent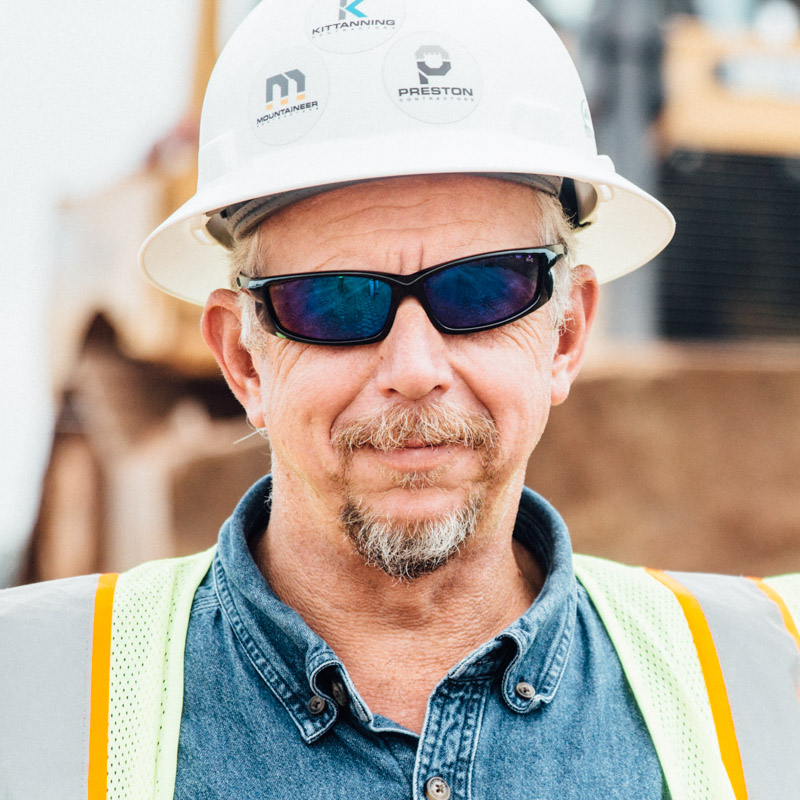 Bio
Rob has proven to be a leader at MCI Group since he began working with us in 2011. He has 8 years of experience in the oil and gas industry, and 21 years of experience in the heavy construction industry. Rob takes safety seriously and has the proper certifications including OSHA 30 and SafeLandUSA.
Rob has been involved in a variety of projects with MCI Group, including pond closures, roads, and compressor stations. Specifically, he has played a critical role in the following impoundments:
Harsh Berger
Pearl Jean
White Hair
As Superintendent, Rob currently oversees nine active sites consisting of foremen, operators, and laborers.