Mike Bucklew
Fleet Manager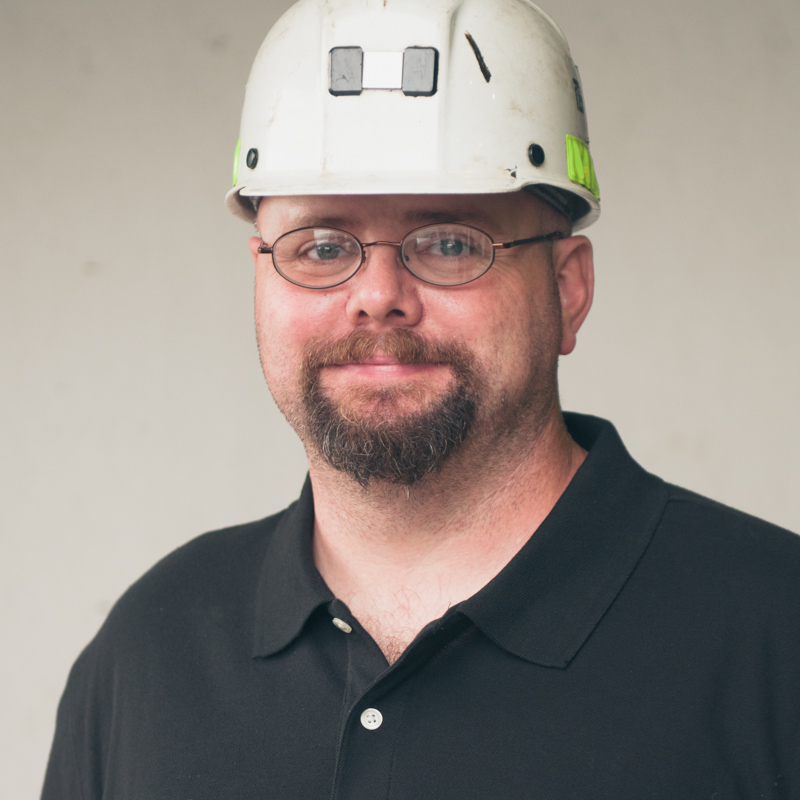 Bio
Mike has been with Preston Contractors, Inc. for over seven years. His duties include supervising shop employees, maintaining a safe work environment, reporting daily progress to management, recording fuel usage, ordering parts and assisting the safety department. Mike received a diploma in Precision Welding Technology at the Monongalia County Vocational Center where he also was a member of the national honor society for his work. Before Mike became a supervisor, he was a previous foreman for Preston Contractors where he operated equipment and supervised employees.
Prior to Preston Contractors, Mike was a mechanic and operator who gained experience operating equipment, truck driving, repairing and maintaining many different types of equipment, and overseeing various types of construction projects.
Concurrently, Mike holds many certifications that consist of the following: Class B WV CDL, four welding certifications, 40-hour non-metal, 40-hour surface coal, WV General Contractors license, and MSHA Certified Instructor.