Robert R. Forman
VP Operations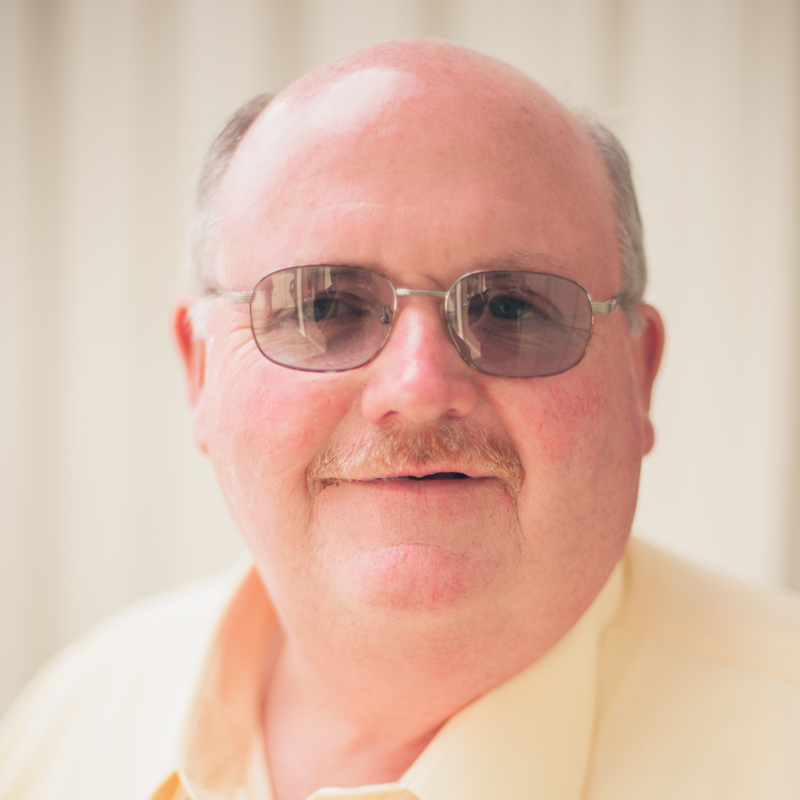 Bio
Bob has over 23 years experience with Preston Contractors and has worked in all areas of construction and development for the company. His current work areas include the day-to-day management of all construction crews and operations for the company, review of all proposed jobs to be bid, review of all safety plans for job sites, the management of the company's trucking division, scheduling of materials to be delivered, and review of all company personnel and job performance evaluations.
Prior to his time at Preston Contractors, Bob worked in his family construction and trucking company for 16 years. His responsibilities included the maintenance and repairs of all equipment, excavation, and asphalt paving.
Supplementing his work experience, Bob also holds certifications that include WV Surface Construction Superintendent, US Department of Labor Methane Detection & Oxygen Deficiency, US Department of Labor Surface 30 CPR Part 77, WV Coal Truck Driver, and a Class B CDL.